SCOFLA Puts Abortion Law on Hold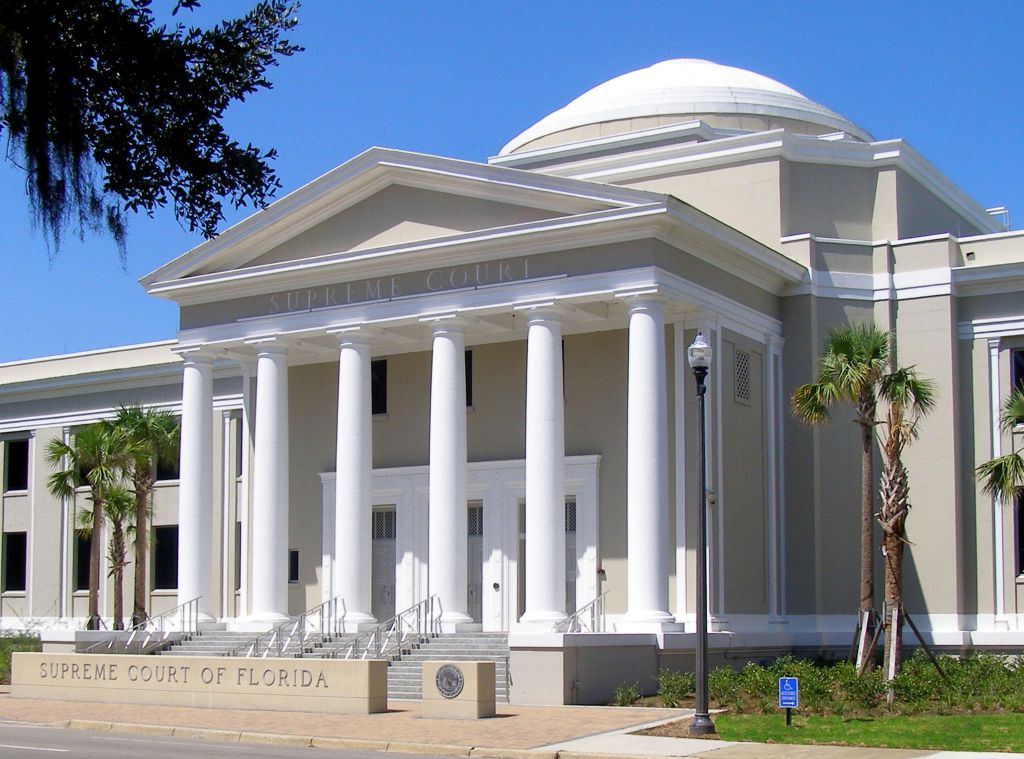 A major win for reproductive rights... the Florida Supreme Court says a state law imposing a 24-hour "waiting period" for abortions cannot take effect while it's being challenged in court.
Nancy Abudu, with the ACLU of Florida, says that delay would have kept some women from exercising a fundamental right.
"You would have the waiting period being much more than 24 hours," she said. "In some instances, you would have women whose health was in danger being directly impacted by this delay."
The Florida legislature approved the "Mandatory Delay Law" almost 2 years ago but it never took effect because of the legal challenge.
Now it goes back to the trial court and it could be a few more years before the issue is resolved.